Sign in
---
---
Note: first time users with CSE logins are strongly encouraged to use CSENetID only. For an overview of the service, please visit our GitLab Service Overview.


Https push requires a local gitlab password.


Use of CSE's GitLab Service requires the release of personal information (name and email address). By logging in, you permit the release of this information to Computer Science & Engineering. Logging in also indicates that you agree to the University of Washington's Terms of Use and Privacy Policy.
UW, Paul G. Allen School of
Computer Science & Engineering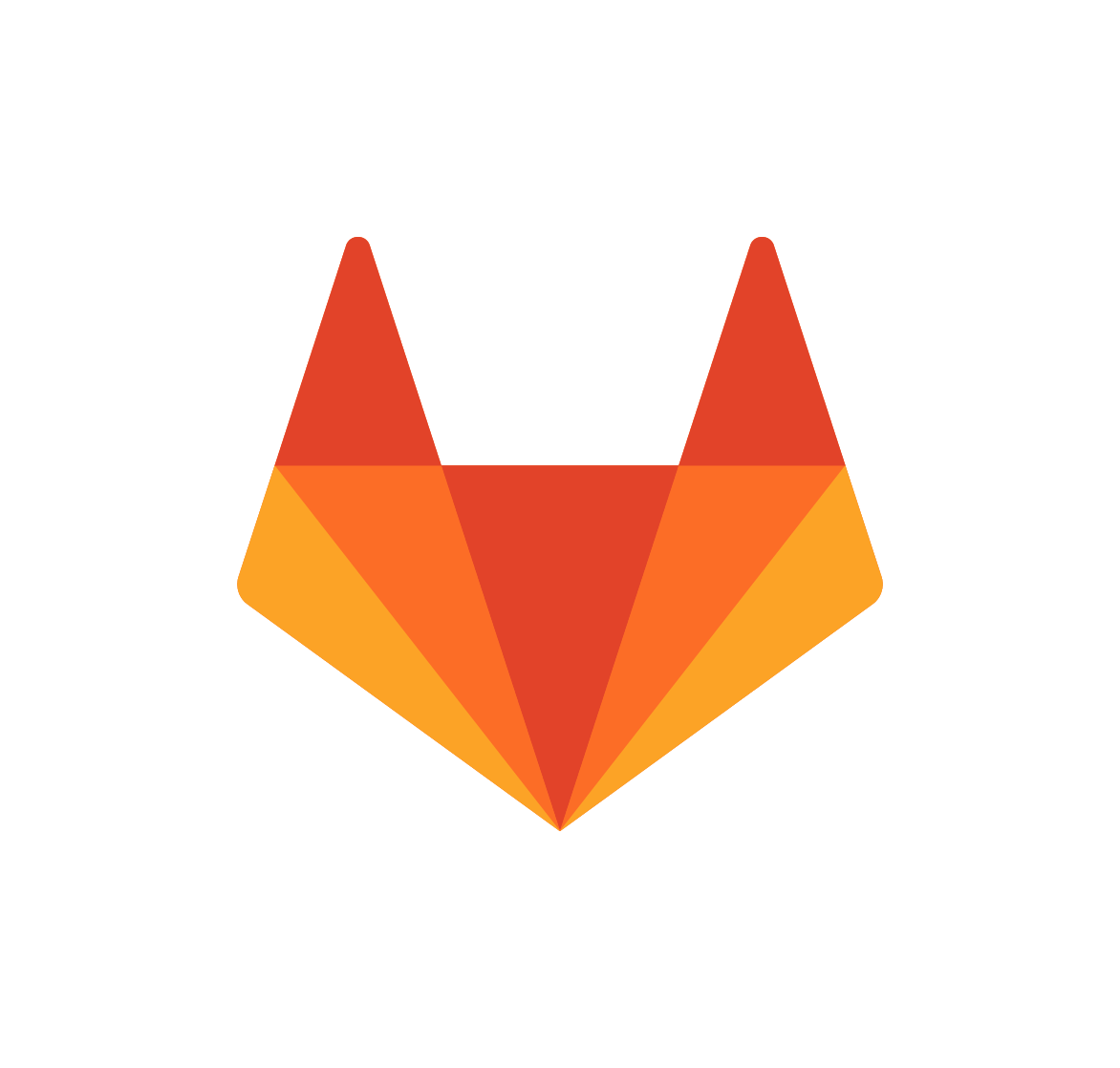 GitLab Community Edition
Open source software to collaborate on code
Manage git repositories with fine grained access controls that keep your code secure. Perform code reviews and enhance collaboration with merge requests. Each project can also have an issue tracker and a wiki.